Hip to Hip Announces 2015 Season of Free Shakespeare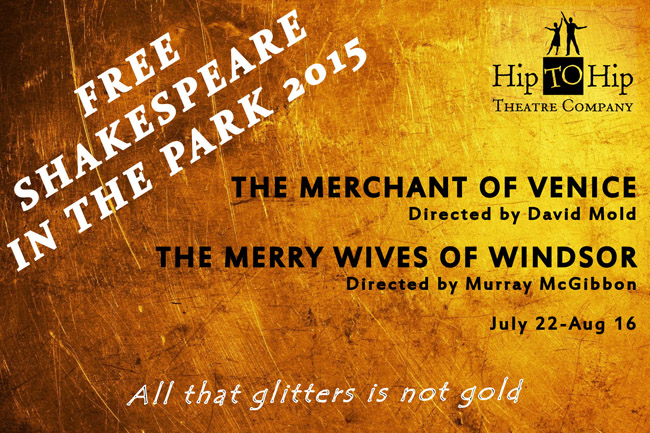 Spanning small-town Windsor and sophisticated Venice, our 2015 season incorporates romance, wit, suspense and even finance. Join us as we explore both the outrageously funny and the sadistically dark sides of revenge and justice, commerce, courtship, and the social order.
You don't want to miss Hip to Hip's ninth season of free theatre under the stars in Queens, the Bronx, Jersey City and Southampton: 2 exciting plays, 12 diverse parks, 12 awesome actors and over 30 memorable characters.
Assoc. Artistic Director David Mold, whose Hamlet, Love's Labor's Lost and Cymbeline may still be fresh in your mind, will return to direct The Merchant of Venice, and at the helm of The Merry Wives of Windsor will be multi-award-winning director Murray McGibbon, whose international accomplishments include six years as Artistic Director of Drama for the Playhouse Company in Durban, South Africa, a Fulbright Scholarship and a long career of excellence in teaching at Indiana University's Department of Theatre & Drama.
Mark your calendars: July 22-August 16
THE MERCHANT OF VENICE

Shakespeare's darkest comedy explores bigotry, justice, and the limitations of the law. The young Venetian gentleman Bassanio has squandered all his money, but he needs 3,000 ducats so that he can travel to Belmont and woo the beautiful heiress Portia. His devoted friend Antonio helps him by borrowing the cash from the moneylender Shylock. But when Antonio is forced to default on the loan, Shylock seeks a gruesome revenge, and Portia and Bassanio find themselves in a desperate struggle to save Antonio's life.

THE MERRY WIVES OF WINDSOR

Shakespeare's farce about courtship, jealousy, and friendship features one of the most beloved comedic characters of all time. Sir John Falstaff, banished to Windsor and running out of money, devises what he thinks is a fool-proof plan: seduce the wives of the two richest men in town. Unfortunately for him, the women immediately see through his scheme, and proceed to turn the tables on him. Meanwhile, mayhem ensues as three suitors vie to marry the local heiress.
---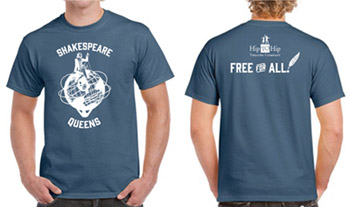 This programming is made possible in part with public funds from the New York City Department of Cultural Affairs in partnership with the City Council and the Decentralization Program, a regrant program of the New York State Council on the Arts with the support of Governor Andrew Cuomo and the New York State Legislature and administered by the Queens Council on the Arts.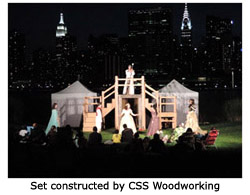 Discretionary Funding allocated by New York City Council Majority Leader Jimmy Van Bramer, and Queens Borough President Melinda Katz
Program support provided by City Parks Foundation, The Davee Foundation, The Josephine Foundation; and Capital funding provided by The Hyde and Watson Foundation
Connect
News
Our production of The Merchant of Venice will be featured in the New York International Fringe Festival @Tompkins Square Park in the East Village, August 19, 20 and 26 @ 5:30 p.m.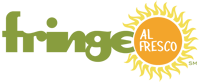 Hip to Hip founders Jason and Joy Marr honored by the Times Ledger with Queens Impact Award
Watch Feature on NY1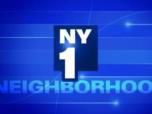 Read about Hip to Hip in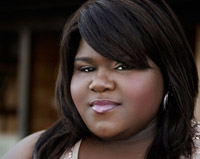 "I wholeheartedly endorse Hip to Hip's belief that great plays and great performances can change lives."
- Gabourey Sidibe
Board Member
Proud partners with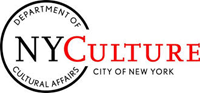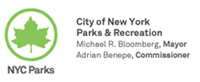 Hip to Hip tapped for
Salute the Arts
Donate Now